Clinical trials are a vital stage in getting a new treatment or therapy to the market, but they have become more and more expensive in recent years. Costs are higher in some therapeutic areas than others, but can run into millions of dollars for each phase of the trial. In 2012, one estimate was that it costs $1.07 billion to get a single drug to pre-approval, and costs have only increased since then. According to Tomasz Sablinski, CEO at Transparency Life sciences, the cost of clinical trials increased by 100% between 2008 and 2019. These costs hit small and medium-sized companies more and lead to reduced diversity in the market. First, we will take a look at the factors behinds increased costs, then we will discuss how CROs, or contract research organizations, can help with these costs.
Factors Behind Increased Costs
The increased costs of clinical trials result from a number of factors, some of them unavoidable. These include:
Increased regulation, which has also led to longer timelines.
Increased cost of supplies and equipment. Equipment often costs more for trials because there's a lack of subsidies. MRIs, for example, can cost as much as four times as part of a trial than as part of more routine medicine.
Increased complexity of monitoring.
The difficulty of recruiting patients.
Modern data collection complexities, including required data management protocols.
The cost of getting samples analyzed, especially if analysis needs to be done by multiple external labs in order to cross-check.
Higher physician time.
Difficulty developing truly novel drugs. A lot of the "low hanging fruit" has already been dealt with, and a lot of research is minor variants of existing drugs or explorations of off-label uses. Unfortunately, these actually require larger trials than new drugs
An aging population requires a shift of focus from infectious disease to chronic and degenerative disease research. Treatments and therapies for these often require longitudinal trials that can last many years. These longer timelines result in more difficulty retaining patients as well as higher clinical and administrative staff costs.
Risk aversion, especially when decisions are being made by legal advisors rather than research staff.
Researchers being thorough and collecting large amounts of extra data, which can often be useful, but sometimes are not necessary. 15% to 30% of the data collected during a trial is likely to turn out to be unnecessary.
Increased regulation, for example, has impacted patient recruitment by making the process longer and requiring more and more information from the patients.
All of this works together to make the costs of clinical trials increase, and they are only likely to continue to do so.
How can CROs Help?
A CRO, or contract research organization, provides certain clinical trial-related and support services for pharmaceutical development. Companies may outsource everything from building the research database to helping with site selection to handling the entire trial from start through approval (ideally. Only about 14% of drugs that reach the clinical trial stage are approved in the United States).
Partnering with a CRO can help companies, especially smaller ones, do a better job of pursuing a clinical trial in a way that is efficient, reducing costs. For example, CROs may have more experience with data collection and thus can reduce the amount of unnecessary data that is collected and then has to be handled and stored. CROs are also able to manage risk management, as they are neither as overly cautious as company lawyers nor as aggressive as some researchers. As the CROs success is not necessarily dependent on the success of the drug – most failed trials are not the fault of the drug designer but are simply part of the process- they are more able to view things objectively and are likely to realize a drug is not going to work sooner.
CROs can help with:
Overall project management.
Site selection, including international site selection and finding highly-specific patient populations. For some companies, a CRO in a different part of the world is vital.
Data management, including building a suitable database, determining what data needs to be collected, and validating entered data.
Regulatory insight and compliance.
Providing improved plans, reports, and other statistical analysis.
Producing the final study report, along with safety and efficacy summaries.
Basically, CROs help by lowering the costs, allowing clinical research services to take more risks. With the high costs of clinical trials, many companies are now only pursuing new therapies they believe have a high or even guaranteed (as much as can be guaranteed) chance of success. It also allows for the development of drugs for smaller and more niche patient populations, which encourages research into rare diseases. Under a less cost-efficient system, rare diseases tend to be ignored because the possibility for profit is low.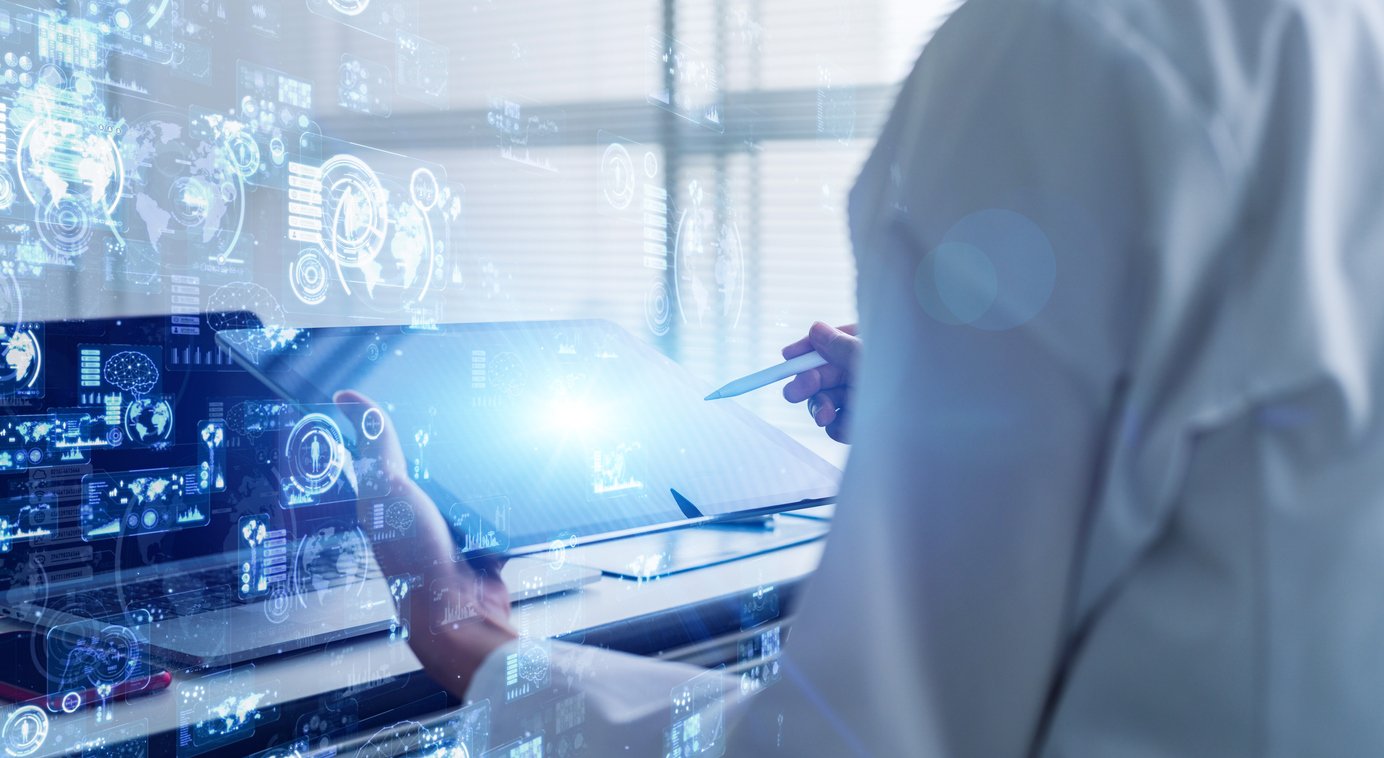 How can Boca Biolistics Help?
Our CRS division is ready to help you with your clinical trial outsourcing needs. Our data management skills are second-to-none. We will find the perfect site for your trial, using our network of Principal Investigators in over fifty countries and growing. This helps get you the right patients and increase patient enrollment.
We are experienced with regulatory insight in the United States, Canada, the European Union, and other countries. We can work with regulatory bodies and ensure that your submissions are not rejected due to weaknesses or errors in the submission. Re-submitting trial results can be extremely costly.
Our full-service diagnostic and pharmaceutical trials use our access to central laboratory services, our experience in data management and our in-house bio- analytical services to ensure that we get you your report on time and on budget. And our highly-trained project managers know how to handle your project to reduce the risk of late-phase failure.
Our services with CROs are a collaborative effort. If you have a clinical trial that you are hesitant about pursuing due to high costs, then we can help you.
As clinical trial costs continue to rise, the right CRO partner is the only way many small to medium-sized pharmaceutical companies can pursue their goals. Our services, particularly our CRO services, help you complete your trials in a reasonable time and cost and thus help patients, especially those in niche populations, receive safer and more effective treatments for their conditions.